Drawing the future of education in Palestine by providing innovative cutting-edge solutions in the field of science, technology & Medical to Empowering teachers, Trainers and Doctors in, to improve the quality of life of our society.
Labtech for  Advanced Solutions,

A thirty-years Journey of hard work and active participation in supplying educational and engineering laboratories, materials and environmental testing equipment  to universities and private sector in Palestine, in partnership with world-class suppliers. 
A thirty-years Journey of actively contributing in redefining and developing university education in Palestine by introducing the latest educational training systems and simulation labs.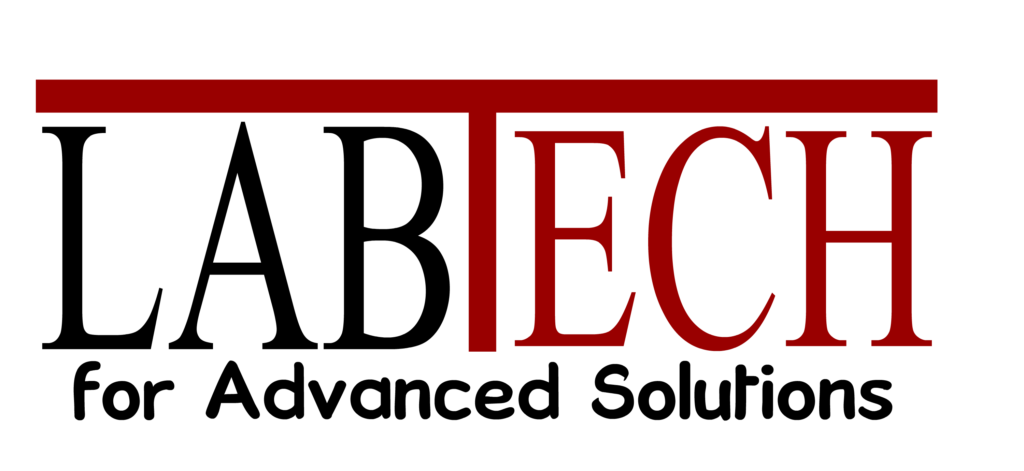 Contributing in raising the level of university staff, rehabilitating and training them at the hands of our highly qualified and trained engineers, and at the hands of experts of our international suppliers and partner companies.
A thirty-years Journey of leadership   in developing the construction, road , Environmental and Metrological sectors  in Palestine by introducing the latest technology and by training our customers, which helped in developing these  sectors and upgrade them  according to international quality standards.